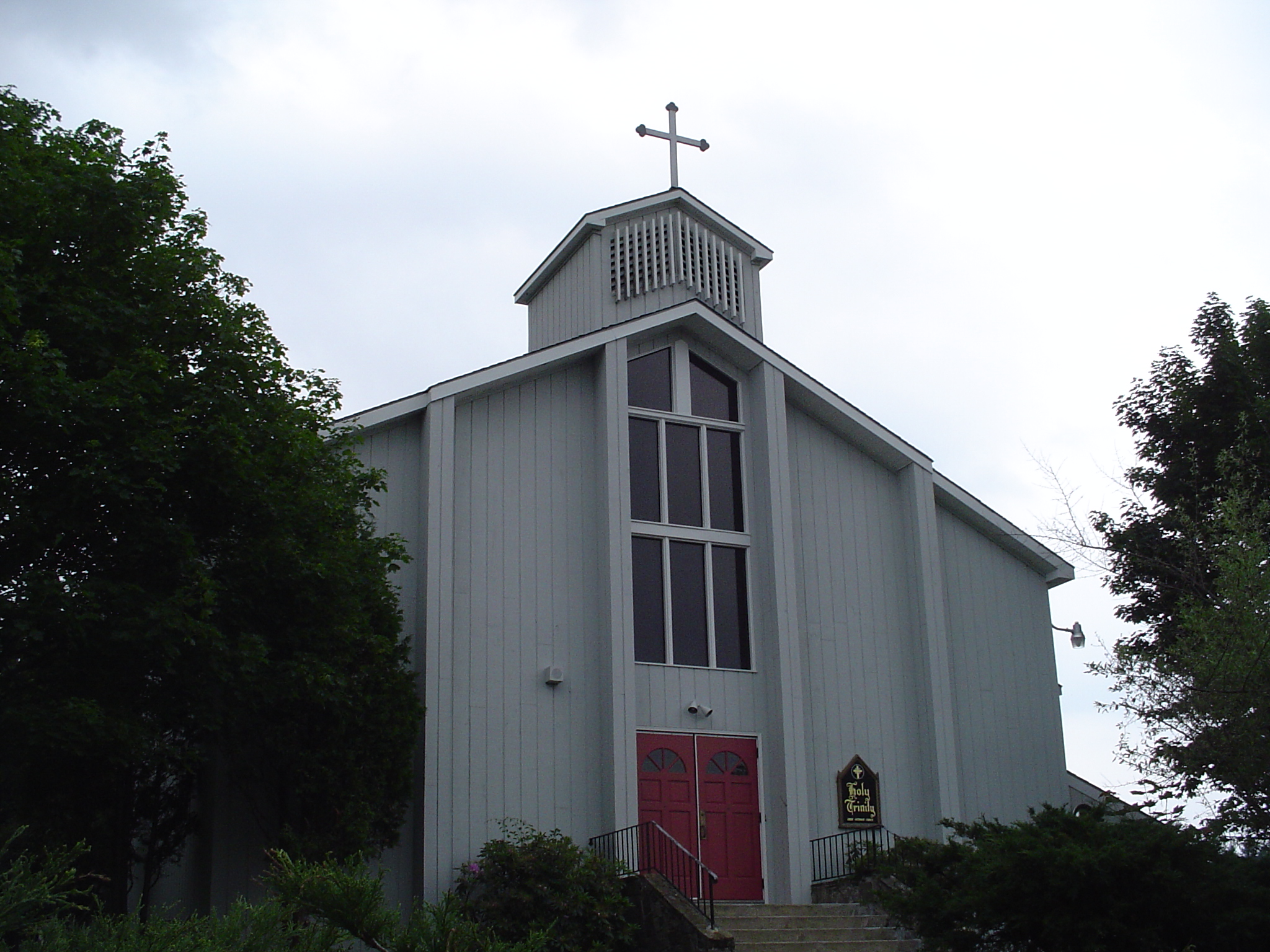 "Go therefore and make disciples of all nations, baptizing them in the name of the Father and of the Son and of the Holy Spirit," - Matthew 28:19
Holy Trinity Greek Orthodox Church in Lewiston Maine was founded in 1910. As a small church on Lincoln Street in downtown Lewiston, it was established to serve more than 3000 Greeks in the community who were drawn to the area by jobs in the Bates and surrounding mills. As the mills began to close in the 1950's, the Greek residents migrated south to the Massachusetts mills, and the population of Holy Trinity reduced significantly. With only 135 families in 1967, one priest, Fr. Soterios Alexopoulos, transformed the parish and revitalized it during this difficult transition. The community built a new church in 1977 at 155 Hogan Road fulfilling the growing needs of the community. Despite the drop in population, Holy Trinity Greek Orthodox Church was a known as a pillar of civic leadership in Lewiston and Auburn, Maine. But by 2000, the community's population was at a low of less than 90 families. Then in December 2001, the newly assigned priest, Fr. Ted Toppses, was inspired by the community's vision for growth and kindness of sharing Orthodox Christianity with the surrounding areas. He established an outreach program to serve the Pan-Orthodox community in a 50 mile radius and to evangelize Orthodox Christianity through bible studies and seminars offered to the local community. The Church has a growing convert population and together with its Pan-Orthodox community, fueling the parish's growth to more than 140 families today.
---
Services Schedule
We meet for worship every Sunday morning, per the schedule below, followed by a fellowship coffee hour in our community hall.
Regular schedule for Sundays: Orthros (Matins): 9:00 AM | Divine Liturgy: 10:00 AM
Weekdays and Saturdays: Orthros (Matins): 9:00 AM | Divine Liturgy: 10:00 AM